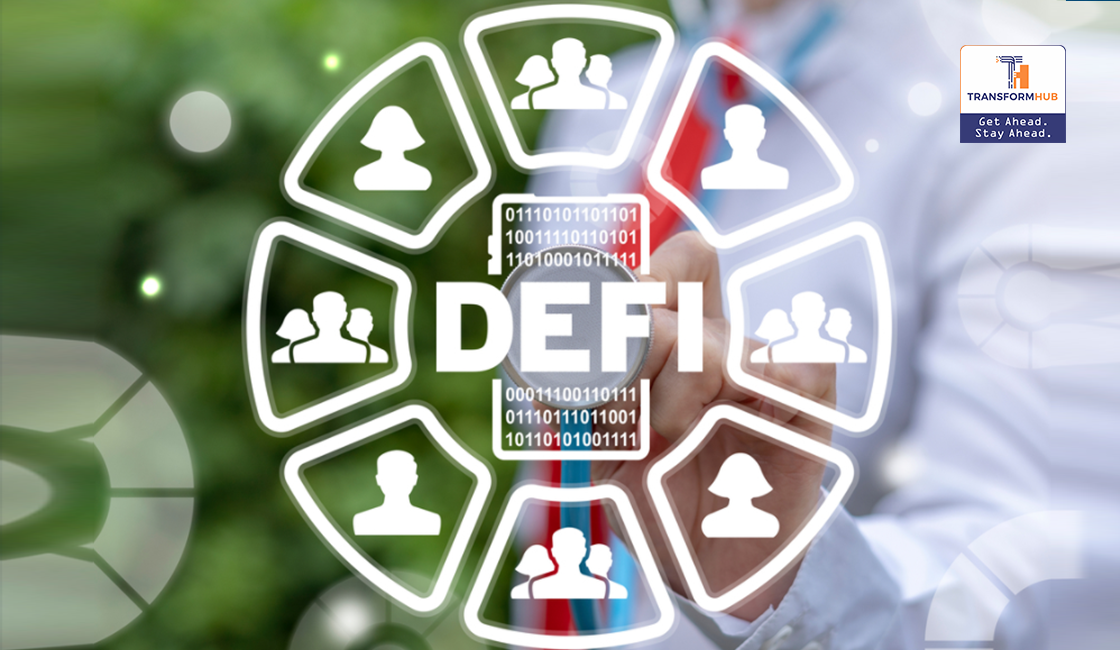 Related Post
By Bala Pasumarthi on April 24 2021
When DevOps was first introduced, it came as a fresh departure from rigid legacy
By Bala Pasumarthi on April 24 2021
We're moving towards an interesting time in the world of banking. While banks and fintech are busy...
By Bala Pasumarthi on April 24 2021
Fintech companies are witnessing quite a boom as they continue to create wealth for investors. The...
CONTACT US
We are always open for a Discussion
Wondering where to get your forthcoming project worked upon. We are just a call or message away. Take a moment to fill in your details, and we will get in touch with you.