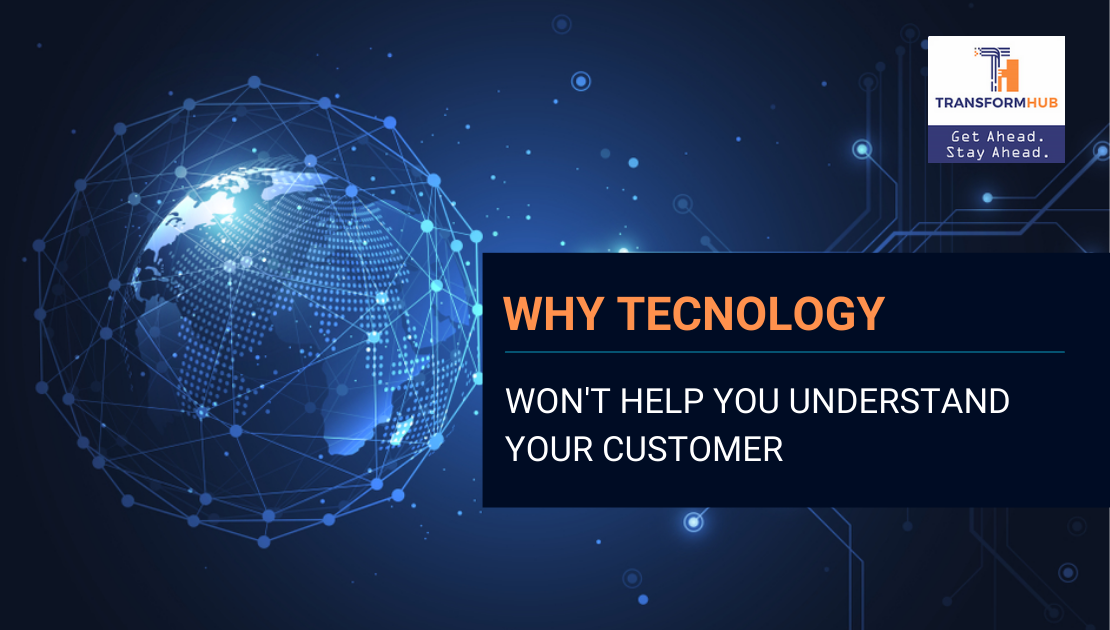 Related Post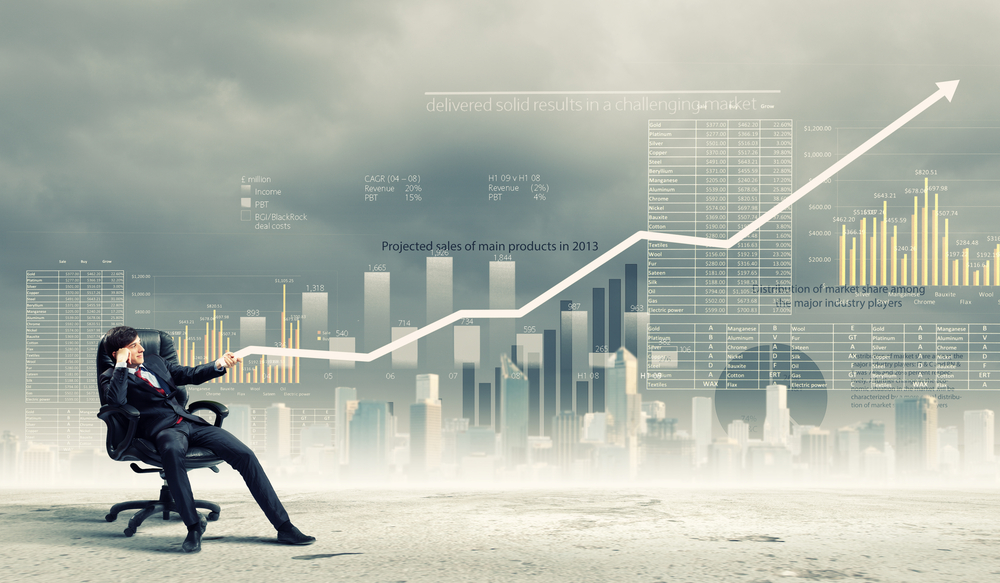 By TH Insights Team on December 11 2021
The last full year has been one of change and disruption impacting just about everything from...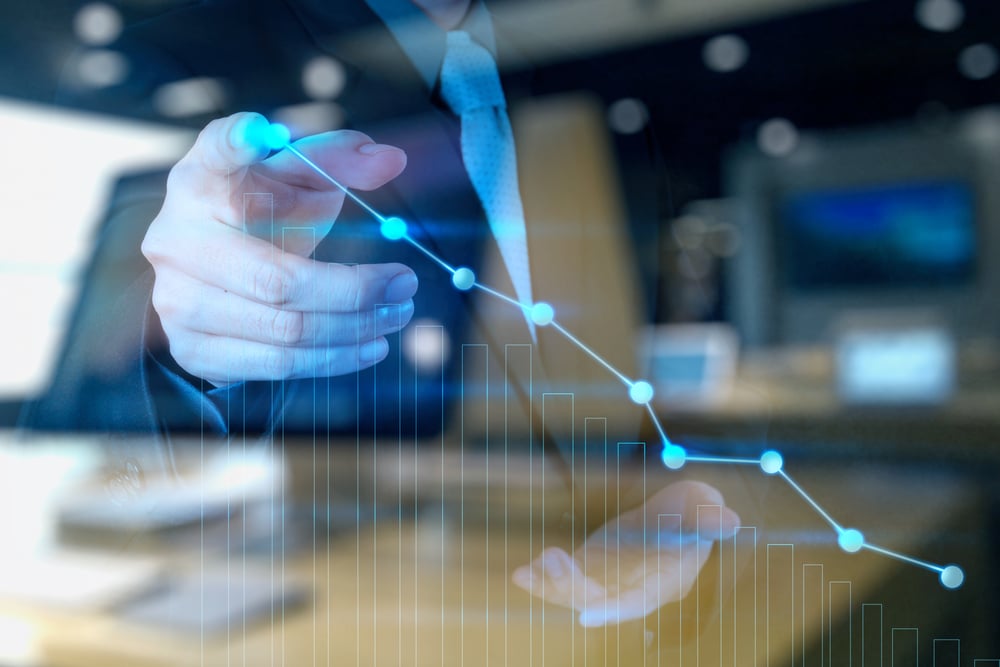 By TH Insights Team on December 11 2021
The last decade has seen some tremendous changes in technology – from the launch of the iPad to the...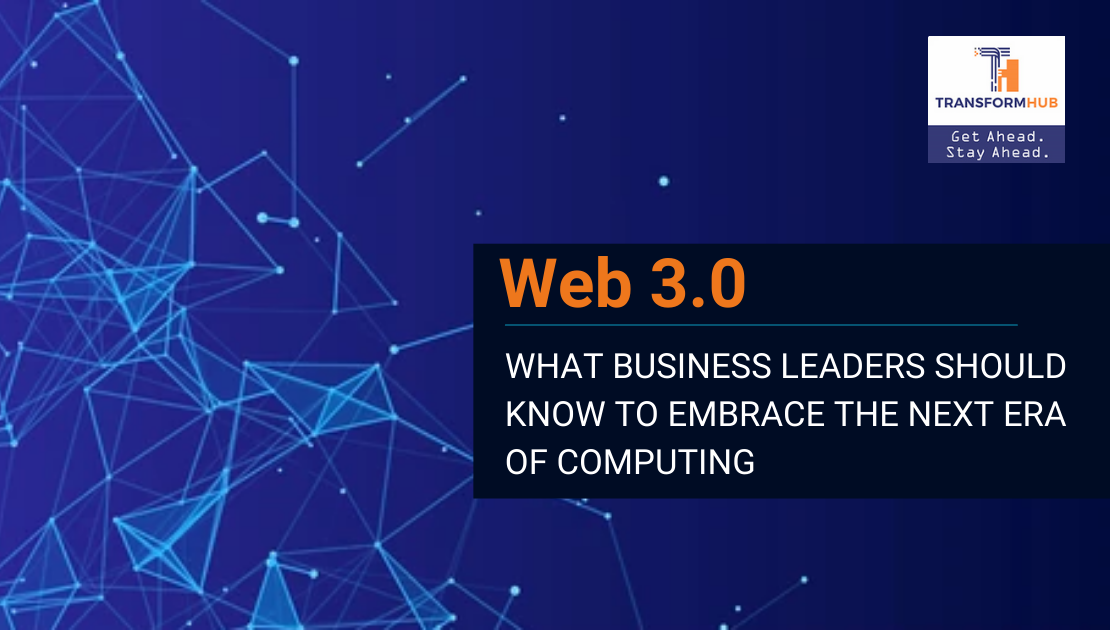 CONTACT US
We are always open for a Discussion
Wondering where to get your forthcoming project worked upon. We are just a call or message away. Take a moment to fill in your details, and we will get in touch with you.