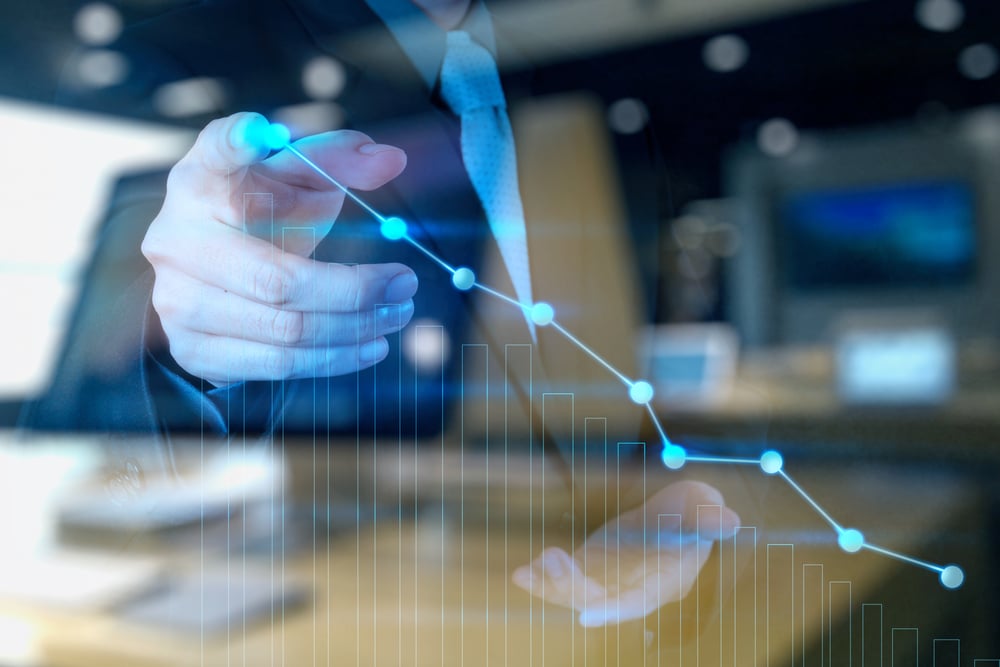 Related Post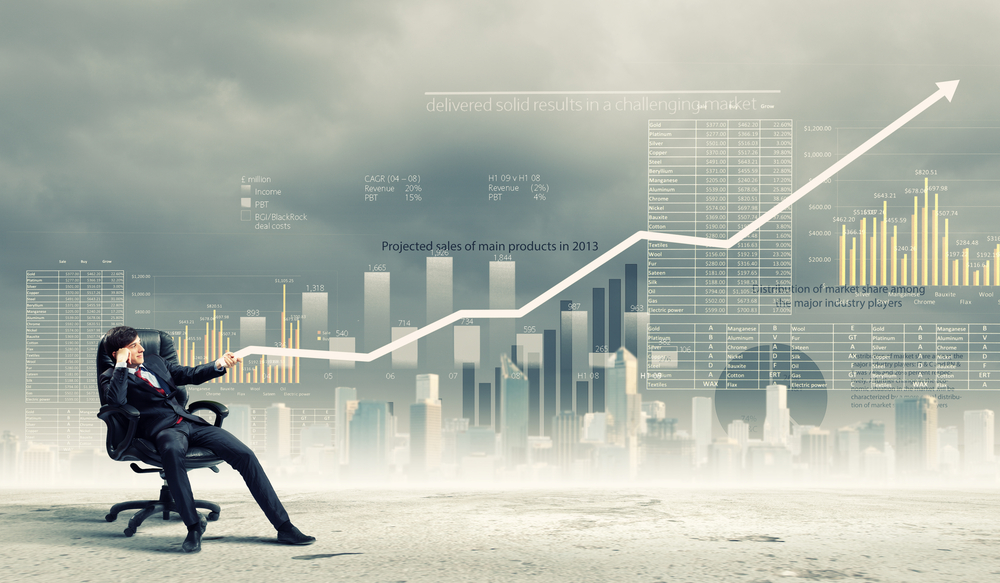 By TH Insights Team on May 2 2021
The last full year has been one of change and disruption impacting just about everything from...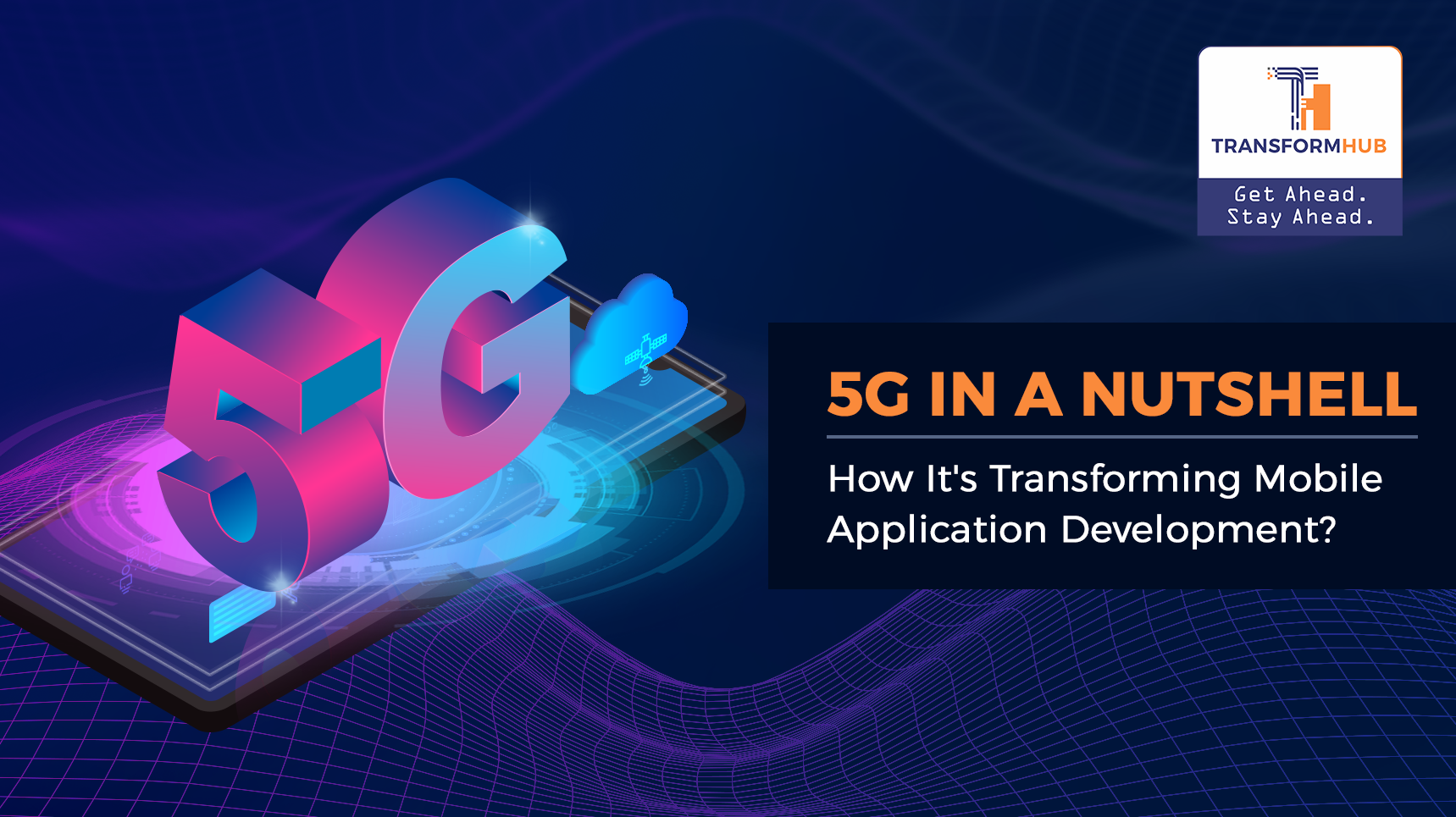 By TH Insights Team on May 2 2021
The wait is finally over and 5G has made an impressive debut in countries like China, South Korea,...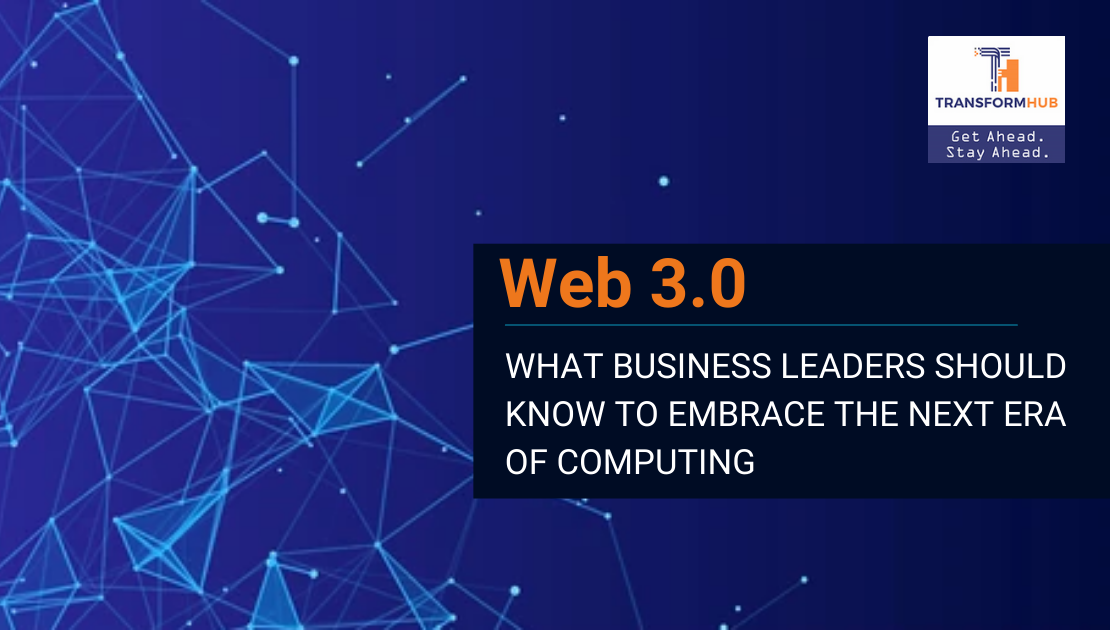 CONTACT US
We are always open for a Discussion
Wondering where to get your forthcoming project worked upon. We are just a call or message away. Take a moment to fill in your details, and we will get in touch with you.