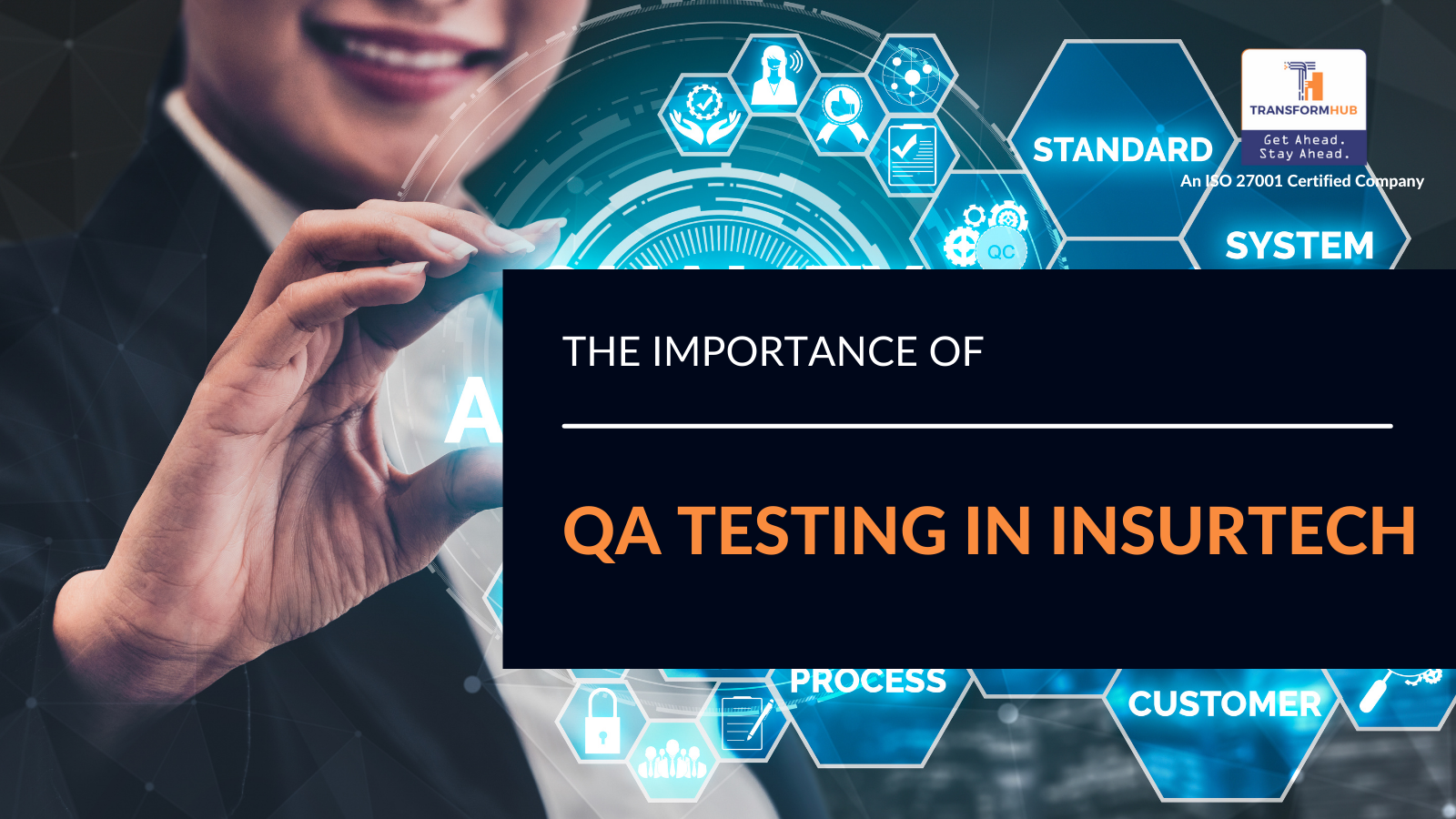 Related Post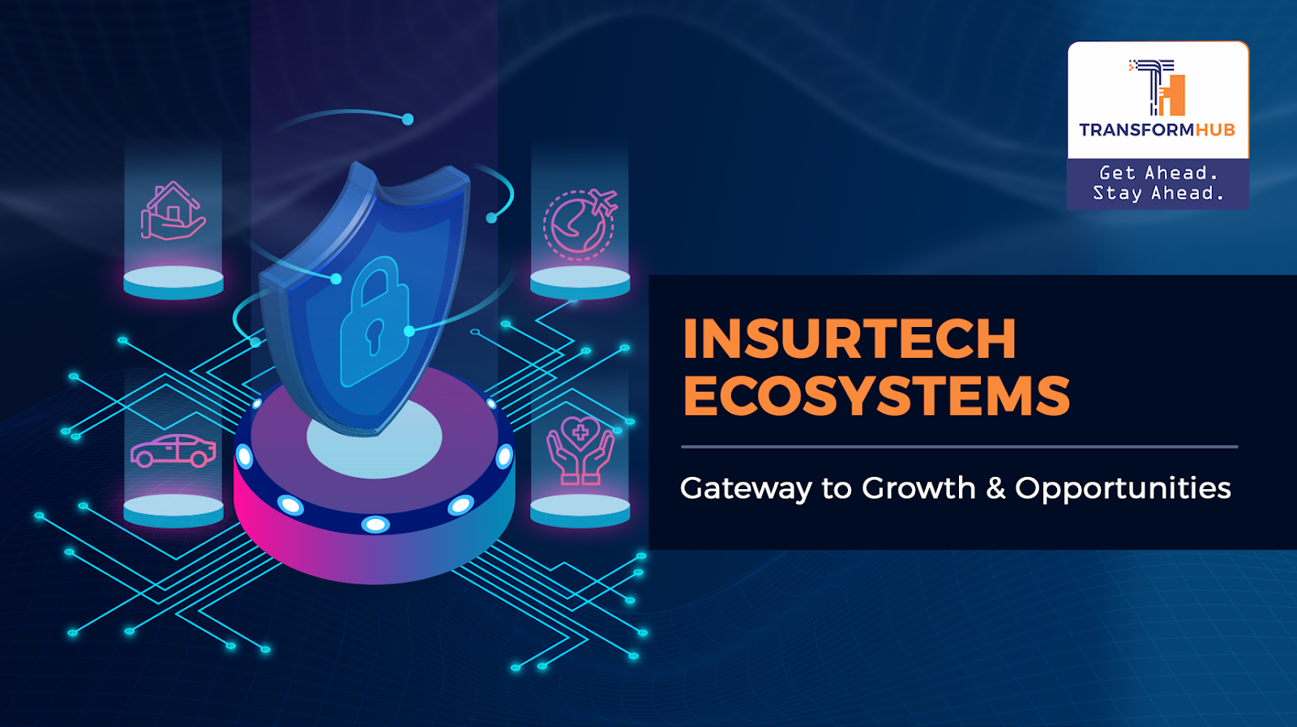 By TransformHub Insights Team on March 30 2022
There have been a lot of conversations lately around InsurTech ecosystems, the role they play, and...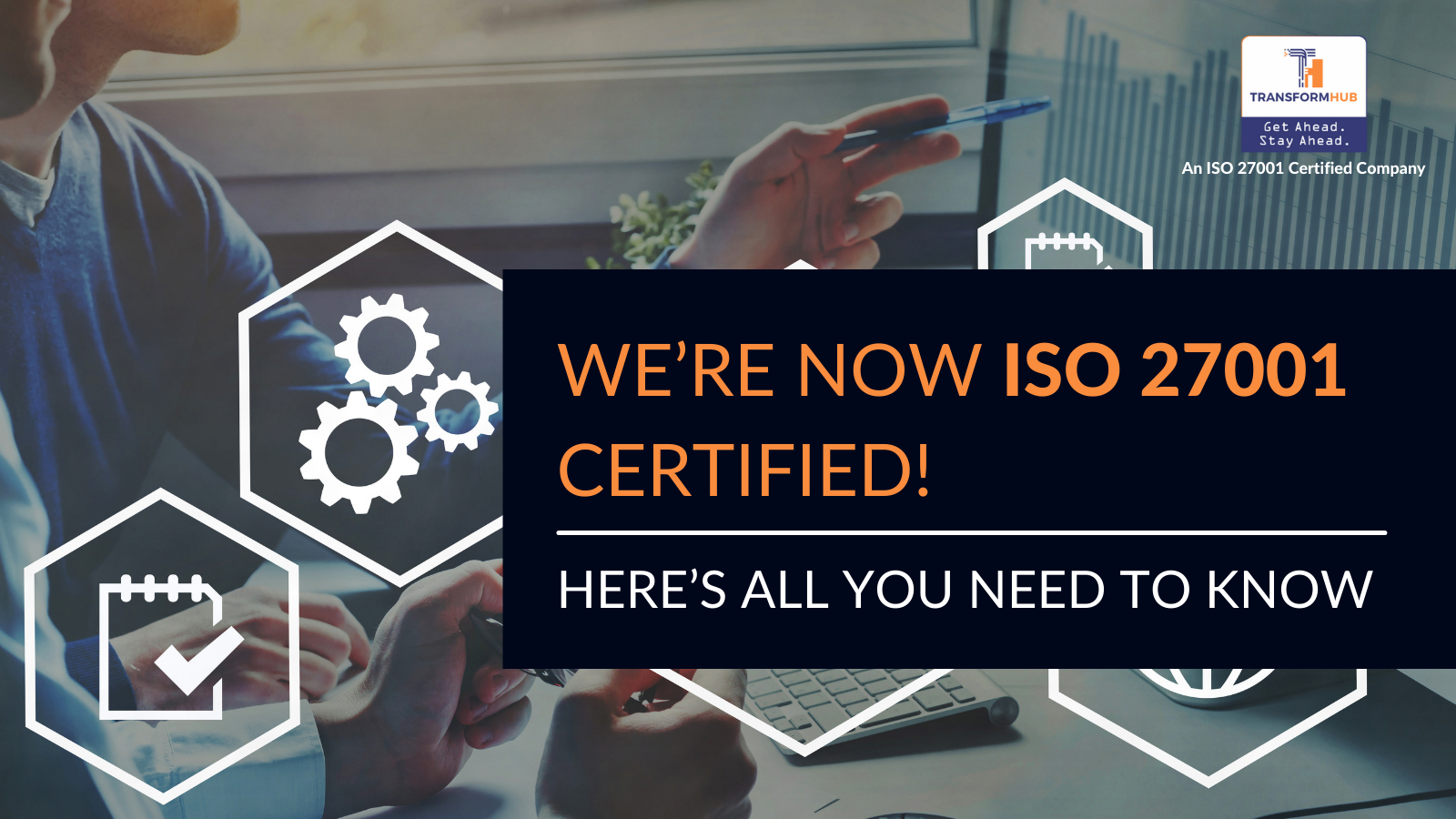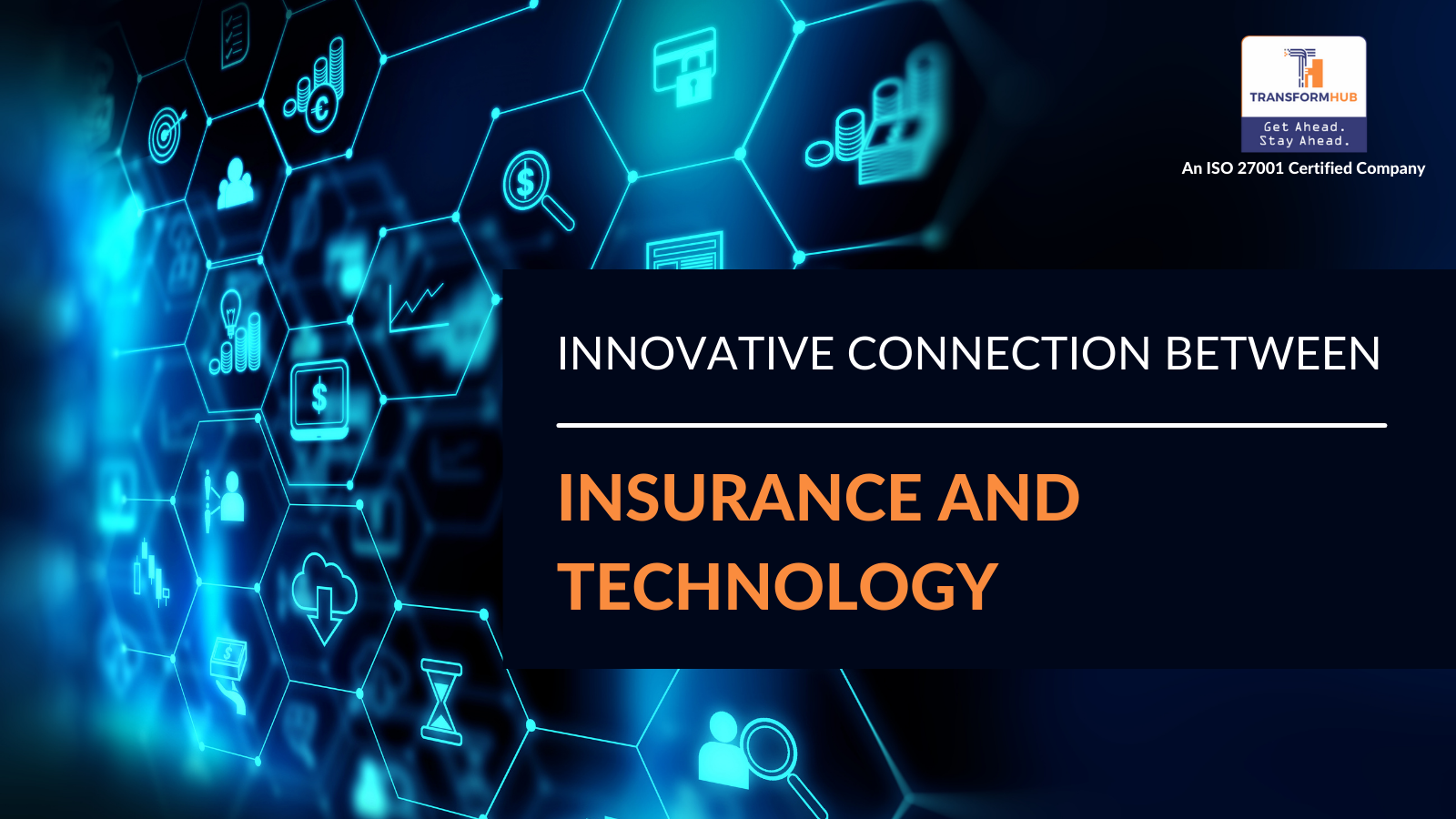 By TransformHub Insights Team on March 30 2022
Think about the time when looking for insurance claims? The simple yet long solution to the same is...
CONTACT US
We are always open for a Discussion
Wondering where to get your forthcoming project worked upon. We are just a call or message away. Take a moment to fill in your details, and we will get in touch with you.